WEEKLY –
TYGRE Club, Creche and X Stream meet at 9.30am, starting in church (St Margaret's).
Tuesday Coffee morning –  10am in The Sanctuary
Wednesday Art Group meets – 10am-12 noon in the Sanctuary
Thursday Art Group meets  – 10am – 12 noon in the Sanctuary.
Crafty Ones meets – Friday from 2 – 4pm in the Sanctuary
BI-MONTHLY –
Mid-week Communion Service on a Tuesday at 10am; alternating between Holy Trinity and St Margaret's.  These are the services in November and December  –   12 December at St Margaret's
Dementia Support Group: the Sanctuary at 2:30pm every other Thursday.  Please contact Marie Knight on 01494 812074 for further details.
MONTHLY –
Light Lunches at Tylers Green Village Hall Last Monday of the month at midday:   27  November and 18 December.
The event is free, donations are welcome. We do ask people to sign up so we know numbers and any dietary needs.
Open for all to meet old and new friends!
Please contact the Hall for more information or to book
First Thursday of the month – Thirsty Thursday at the Red Lion from  8pm.  Please contact David Carter for further details
Last Sunday of each month – lunch at the Red Lion, Penn.  To reserve a space and place your food order,  please contact the Manager on 01494 815925
SEASONAL –
Christmas Tree Festival – Sat/Sun 2/3 December at Holy Trinity.  If you wish to enter a tree, please contact Gail in the office (813254) or email annettebruce0@gmail.com.   Please follow the link for an application form and here for some more information

Christmas Craft Activities – St Margaret's Thursday 07 December between 4.30 and 6.30pm.  Please click here for more information.
11 November – Quiz Night in the Village Hall.  This has been postponed to 2024.  Please check back later for more details.
Heritage Weekend 2024  Further details to follow but please use this link to go to he offical website
 Pet Service at Holy Trinity; next service will be in 2024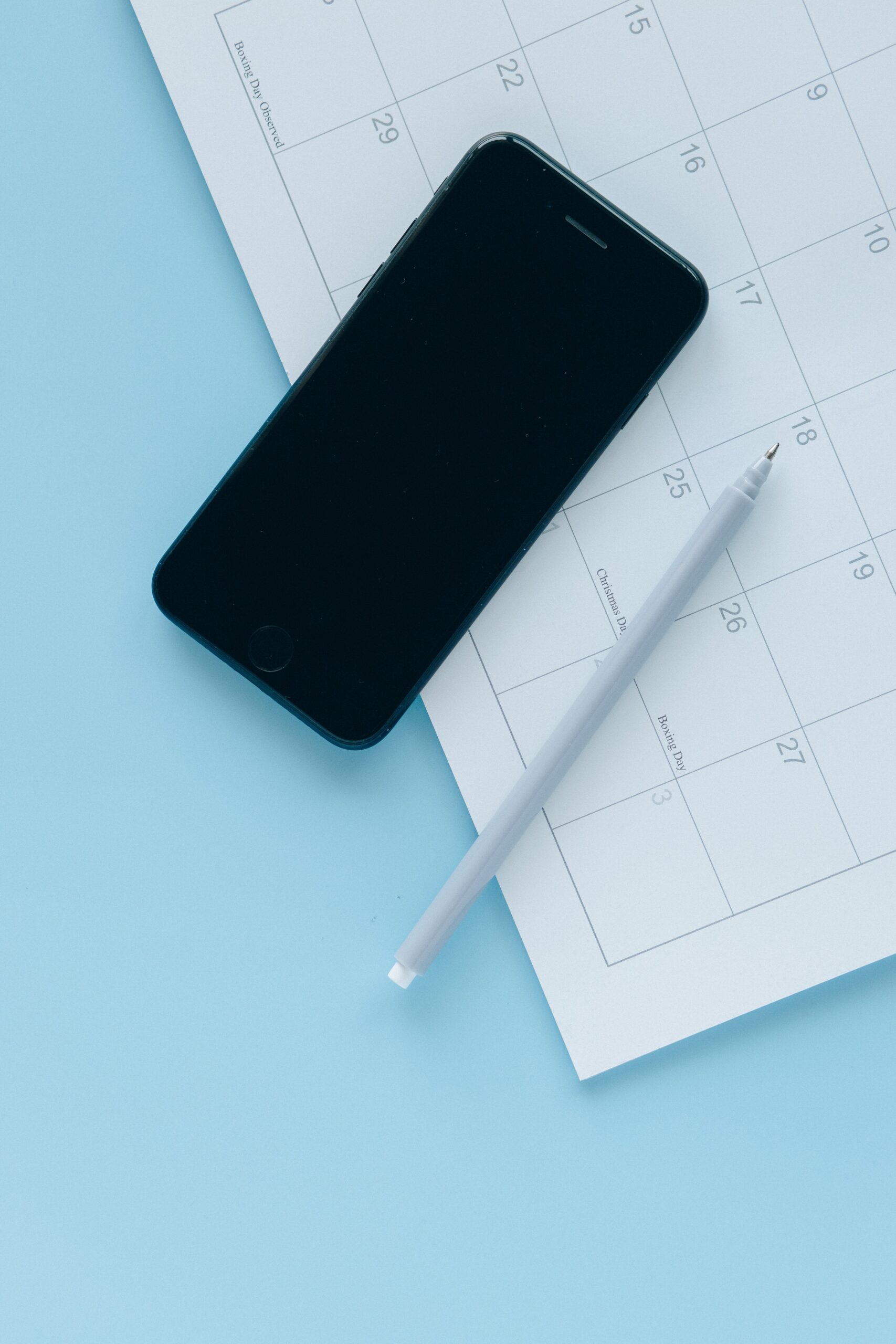 Contact Us
Parish Office
Holy Trinity Church Hall
Church Road, Penn, HP10 8NY
01494 813254
Find Us
Holy Trinity Church, Church Road, Penn, High Wycombe, Buckinghamshire  HP10 8NU
St Margaret's Church, Hammersley Lane,  High Wycombe, Buckinghamshire  HP10 8EG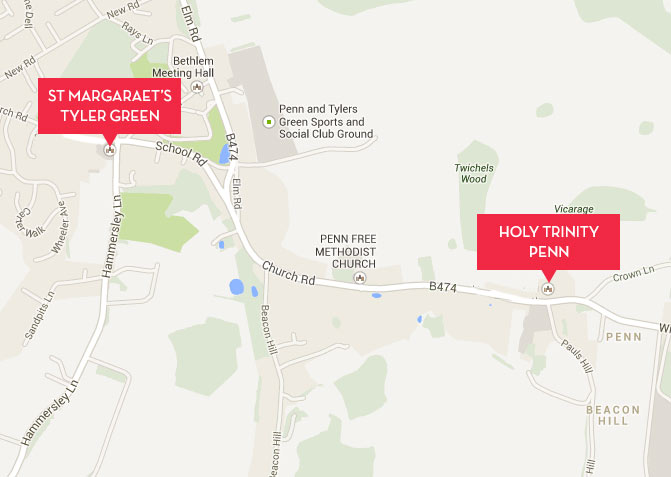 © 2022 Holy Trinity Penn & St Margaret's Tylers Green