Below are the contact details for the staff and the office for both churches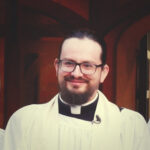 Revd Samuel S Thorp
Vicar
 Revd Samuel S Thorp has been Vicar of the United Benefice of Holy Trinity and St Margaret's since Jun 2023 having previously served his curacy in Diss  Norfolk.
Revd Samuel can be contacted on 07713 638917  or vicar@holytrinityandstmargarets.co.uk

The Vicarage, Church Road, Penn, Bucks. HP10 8NU.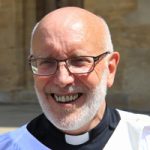 Revd Graham Summers
Associate Priest
Prior to his call to ministry, Revd. Graham was an active member at St. Margaret's for many years.  He was ordained Deacon on the 4th July 2015 and is part of the ministry team at St Margaret's and Holy Trinity.
 Graham can be contacted on  07866 920341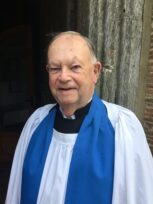 David Carter
Licenced Lay Minister
David has been a Licenced Lay Minister since 1992 firstly at St Margaret's and then in the United Benefice since 2003.

David can be contacted on 01494 813015
davidjcarter@btinternet.com
Mary Lee
Licenced Lay Minister
Mary has been a parishioner at Holy Trinity since 1984,  licensed as a Lay Minister in 2014  and a member of the Benefice Ministry Team since then.

Mary can be contacted on 07816 441386 maryrose28@btinternet.com or via the Benefice office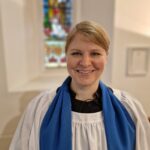 Linnea Thorp
Licensed Lay Minister
Linnea was licensed as Reader and Lay Minister in Norwich Cathedral in November 2022.  She joined the Benefice Ministry Team in October 2023.
Linnea may be contacted via the Parish Office.
Benefice Administrator
Gail Wellings
Gail may be contacted on 01494 813254 between 9:00 am and 2:00pm Monday to Friday or by email on office@holytrinityandstmargarets.co.uk
The Benefice Office address is:  Holy Trinity Church Hall, Church Road, Penn  HP10 8NY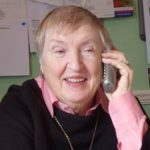 Contact Us
Parish Office
Holy Trinity Church Hall
Church Road, Penn, HP10 8NY
01494 813254
Find Us
Holy Trinity Church, Church Road, Penn, High Wycombe, Buckinghamshire  HP10 8NU
St Margaret's Church, Hammersley Lane,  High Wycombe, Buckinghamshire  HP10 8EG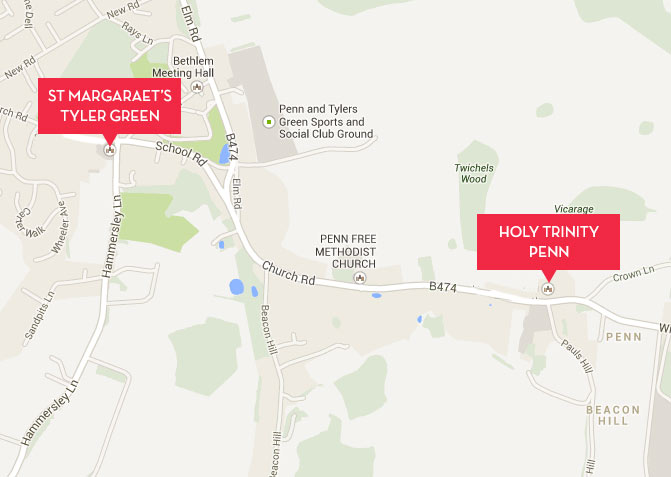 © 2022 Holy Trinity Penn & St Margaret's Tylers Green